SaaS Marketing Makeover for Wrike with Ali Jawin of RepTrak
This is a podcast episode titled, SaaS Marketing Makeover for Wrike with Ali Jawin of RepTrak. The summary for this episode is: <p>It's makeover time! The guest? Ali Jawin, VP of Global Marketing at RepTrak!</p><p>Ali &amp; Garrett will be spinning the Wheel of SaaS to pick a random SaaS company. Then they'll have to think on their feet to craft an effective campaign strategy for the randomly selected company.&nbsp;</p><p>It's 30 minutes of live, unfiltered SaaS Marketing insights!</p>
DESCRIPTION
It's makeover time! The guest? Ali Jawin, VP of Global Marketing at RepTrak!
Ali & Garrett will be spinning the Wheel of SaaS to pick a random SaaS company. Then they'll have to think on their feet to craft an effective campaign strategy for the randomly selected company. 
It's 30 minutes of live, unfiltered SaaS Marketing insights!
Today's Host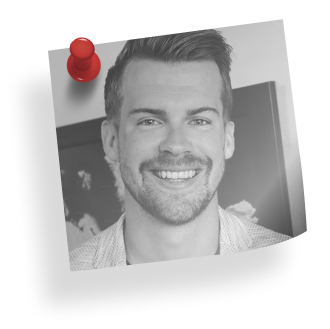 Garrett Mehrguth
|
CEO & Co-Founder at Directive
---
Today's Guests